Authenticity Marketing to Generation Z
In this book, we will review the demographics of Generation Z, explore successful marketing campaigns that were explicitly directed at Generation Z, and dive into developing a marketing plan and web presence targeted to Generation Z for both Business to Business (B2B) and Business to Consumer (B2C) campaigns.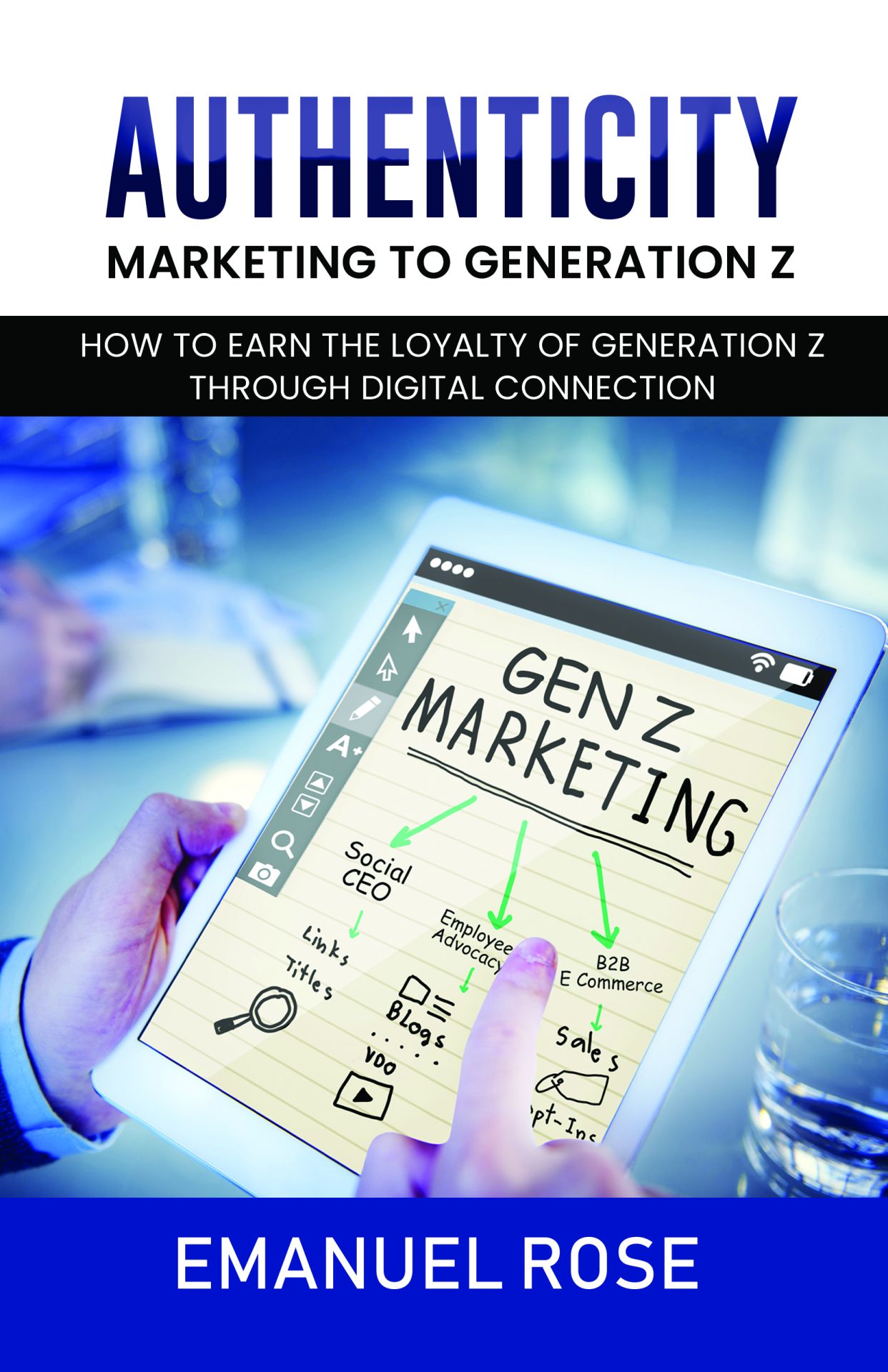 Wenaha Henry Children's Book About Nature – Seeds to a Tree
Wenaha Henry Seeds to a Tree is a truly lyrical and spirited tale that takes children on a beautiful tour of nature, coupled with vibrant illustrations and impactful storytelling that shows the unbreakable bond between nature and the creatures who live within its glory.  Each book ships with a pack of Douglas Fir Seeds that can be planted.
Each book comes packaged with the gift of Douglas fir tree seeds and planting instructions; a list of organizations that readers can explore supporting in their efforts to leave the world a better place than they found it; and a personal note from the author, Emanuel Rose, to guide your experience of this beautiful children's book about nature.
The Social Media Edge: How the Authentic Social CEO and Employee Advocacy Can Win in the Business World
The Social Media Edge is the ultimate guide for corporations and entrepreneurs looking to win big in the business world. This book provides you with detailed lessons from the world's most famous CEOs, influencers and other key players. These leaders have found success with employee advocacy programs that are authentic and impactful. The Social Media Edge will give you the tools you need to take your business to the next level by building an employee advocacy social media program that engages your customers and builds strong brand recognition—all while increasing profitability.