Emanuel Rose: Marketing Keynote Speaker,
Best Selling Author & Digital Marketing Expert
Discover Emanuel Rose, one of the leading marketing speakers and authors, with expertise in digital,
content, and social media marketing. Book him now for your event!
Emanuel Rose Is A Leading Marketing Keynote Speaker
Emanuel Rose has become an expert in marketing as both a speaker and author. As one of the premier marketing speakers, Emanuel shares invaluable insight into digital, content, and social media strategies as a top speaker – offering his advice for businesses as well as individuals alike. With his wealth of experience under his belt and proven results behind him, he is considered an authority when it comes to developing marketing strategy strategies.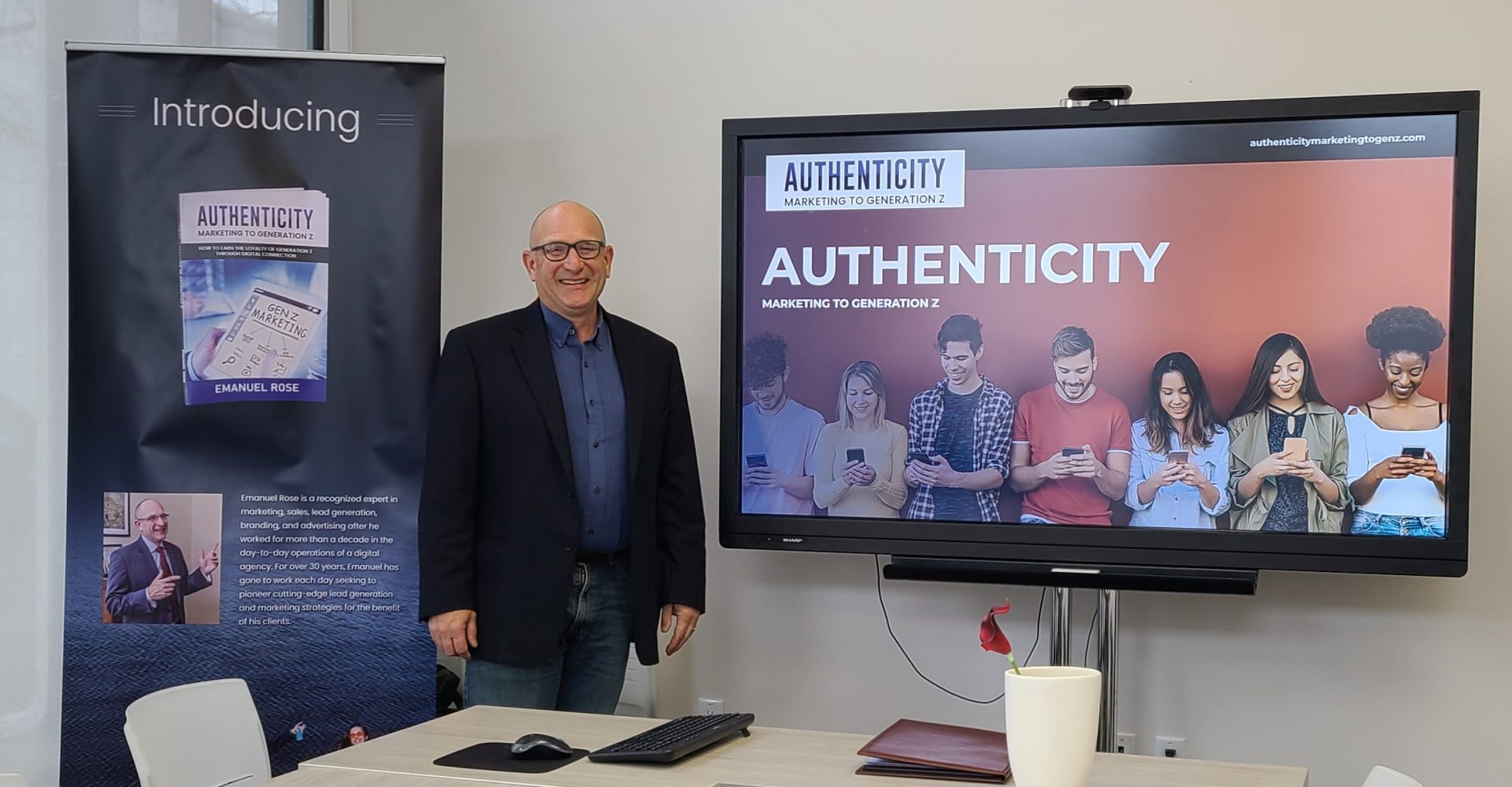 An Expert in Content and Social Media Marketing
Emanuel Rose has developed his expertise as a content marketing and social media marketing expert by working with both established brands and startups alike, including both startups. With his unique storytelling techniques and audience engagement techniques, he is one of the most in-demand marketing workshop speakers and B2B marketing speakers within his field – equipping audiences
with tools necessary for success in today's competitive environment.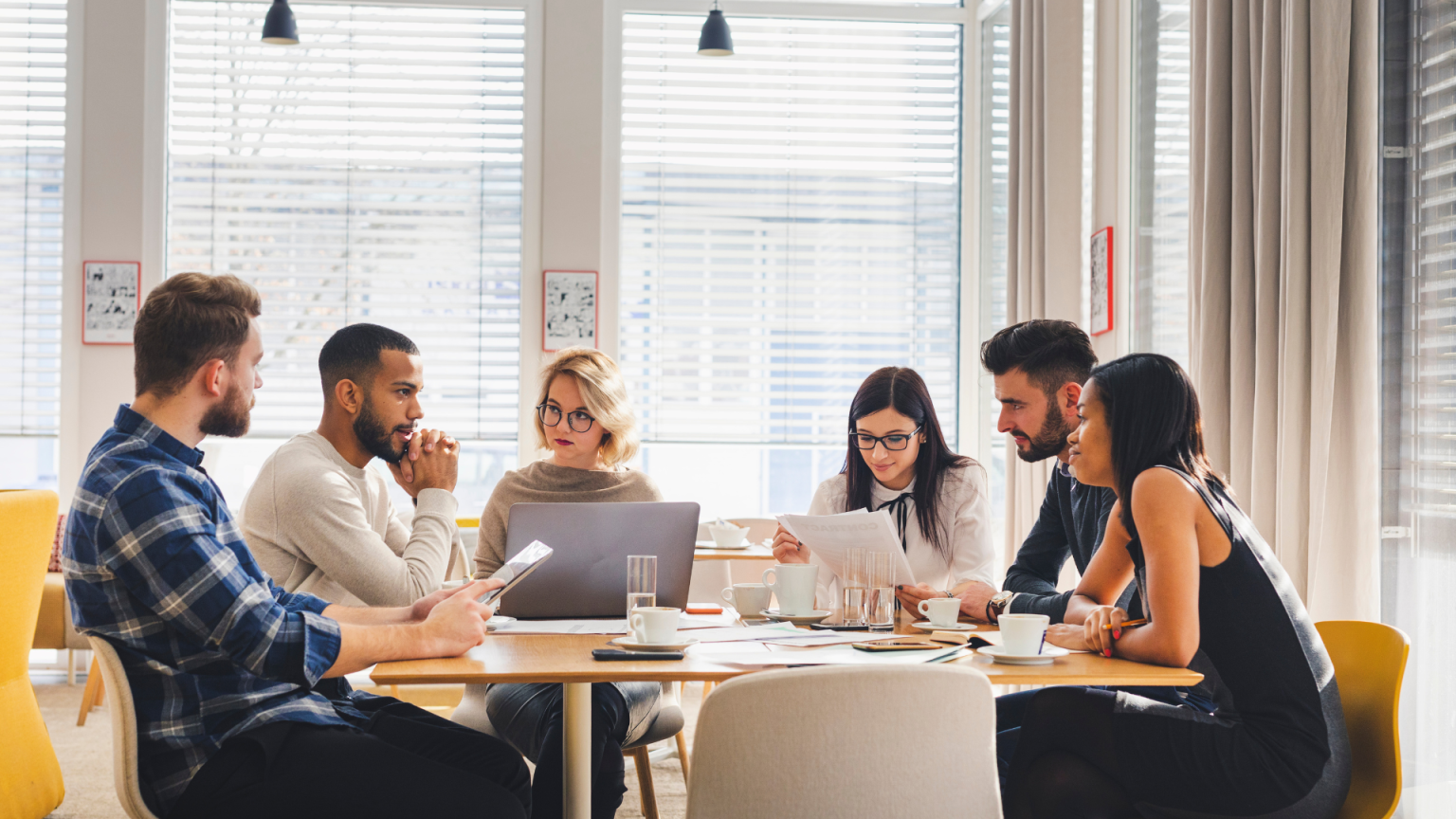 Delivering Tactical Solutions in Generation Z Marketing, Marketing and AI and Beyond
Emanuel Rose has long been recognized for his expertise in influencer marketing, making him one of the premier speakers on influencer partnerships and influencer marketing strategies.
Through speaking engagements and consulting sessions with numerous clients he has guided them in navigating this complex world and increasing return on investment while building meaningful engagements with target audiences.
Hire Emanuel Rose, One of The Leading Marketing Speakers,
As One of Your Event Speakers!
Are You Searching for an Engaging Marketing Keynote Speaker to Inspire, Educate and Captivate Your Audience?
Emanuel Rose stands out amongst his competition as one of the finest marketing keynote speakers available for hire today – contact us now
and book him today to experience first-hand his immense marketing skills!
Discuss Your Event and Unlock the Potential of Exceptional Marketing Expertise!