Author - Adventurous Outdoorsman - Inspiring Visionary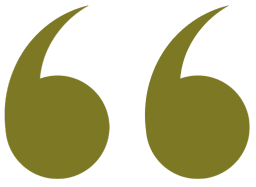 Hearing the wind in the trees, hearing a creek in the background, watching the squirrels move around, and having time where I was just sitting there, nothing to do. That it fills outs the fullness of being a human in a way that you can't instruct or create in any other way.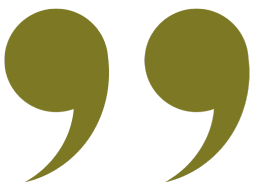 Discover the Wenaha Henry Book Series
Wenaha Henry is a truly lyrical and spirited book that takes children on a beautiful tour of nature, coupled with vibrant illustrations and impactful storytelling that shows the unbreakable bond between nature and the creatures who live within its glory.
Take a journey into the magical world of the Wenaha Henry book series, featuring these five books:
These beautifully illustrated books are ideal for parents, grandparents, and family members who want to nurture a child's connection to nature. Teachers and librarians can also captivate preschool and kindergarten nature lovers with these captivating stories.
Emanuel Rose is a marketing professional, outdoorsman and story teller. His love of the ourdoors and desire to share the experience of freedom and joy in wild places was the motivation for the Wenaha Henry series. Though unexpected, his childrens book about nature has become an enjoyable hobby. He resides in the State of Jefferson, following the seasons and the animals of the Western United States.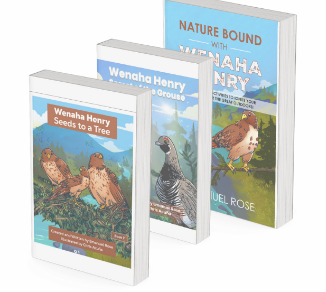 Engage Emanuel as a Keynote speaker, presenter, or for a classroom reading today!
This interactive workshop will provide practical tips and strategies to help you improve your marketing efforts in just one hour.
In this inspiring keynote address, you'll discover innovative marketing techniques and gain valuable insights from a seasoned marketing expert.
This intensive half day seminar is designed to provide you with a comprehensive understanding of marketing principles and equip you with the skills to create a winning marketing plan.
Our full day seminar is perfect for those who want to dive deeper into the world of marketing and develop a solid foundation for success. With expert guidance and practical exercises, you'll learn how to create and execute a comprehensive marketing strategy that drives results.
Unleash the power of innovative fundraising and lead your non-profit to success with "Raise More, Reach More." This ground-breaking guide is tailored explicitly for executive directors, marketing professionals, and all those involved in nature restoration, adventure programming, and child-centered nature initiatives.
Embrace change and revolutionize your fundraising strategies. This comprehensive guide provides a deep look into understanding how to leverage your organization's mission and enhance your brand's narrative to inspire donors, volunteers, and communities. It elucidates how to create unique experiences that immerse your donors into the very cause they support, driving not just funding but long-lasting loyalty and engagement.
"Raise More, Reach More" offers a blend of practical tools and innovative tactics to:
Whether you're a seasons non-profit leader looking for fresh perspectives or a new executive seeking to make your mark, "Raise More, Reach More" will be your roadmap to achieving fundraising success and driving transformative impact in your field.
Are you ready to make a more significant difference? Let "Raise More, Reach More" guide your way.
Wholesale Book Pricing
Raise More, Reach More