A simple and effective guide to market Gen Z
Professional Rick Nuske has received praise for his work on "The My Future Business Show," which assists companies in attracting and retaining their finest clients. In his recent episode, he's joined by Emanuel Rose, a well-known marketing and sales expert, to discuss how to create a profitable Gen Z marketing strategy.
Keep on reading to learn more about the top three Gen Z marketing do's that businesses can benefit from.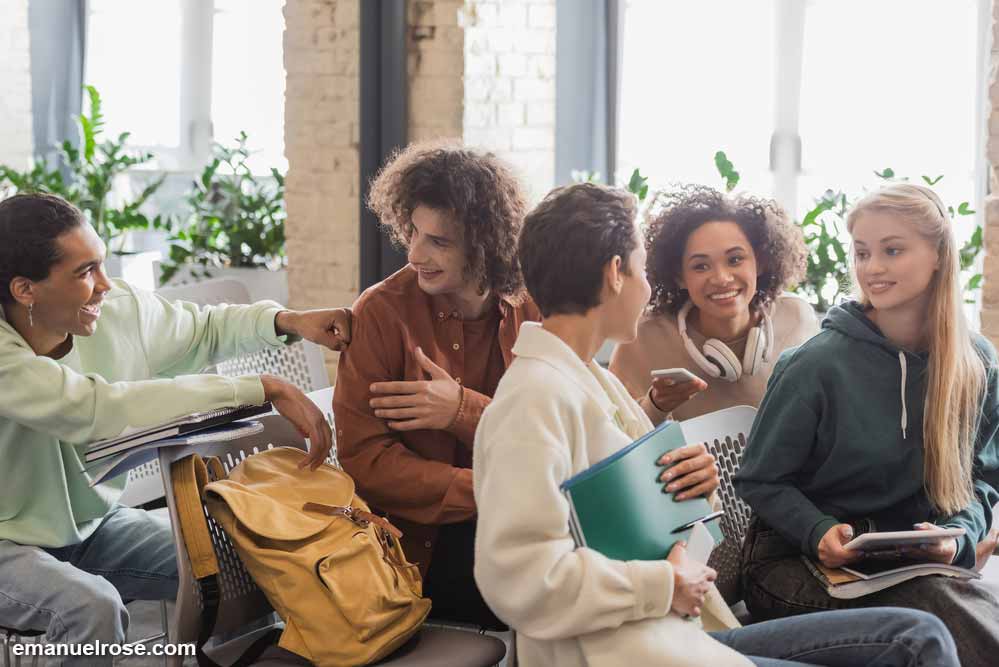 Gen Z Marketing
A marketing and sales expert with an emphasis on advertising, branding, and lead generation, Emanuel Rose has written a number of books, including "Authenticity: Marketing to Generation Z," which examines effective marketing initiatives that target this group and offers guidance on how to do it genuinely.
In the podcast episode of My Future Business with Emanuel Rose, he discusses his knowledge of honestly marketing to Generation Z. The future of marketing to Gen Z and how to advertise honestly to them are topics covered in this episode too, along with three business and marketing trends that companies should be aware of.
In the following part, you can find the top three Gen Z targeting tips to effectively approach this generation.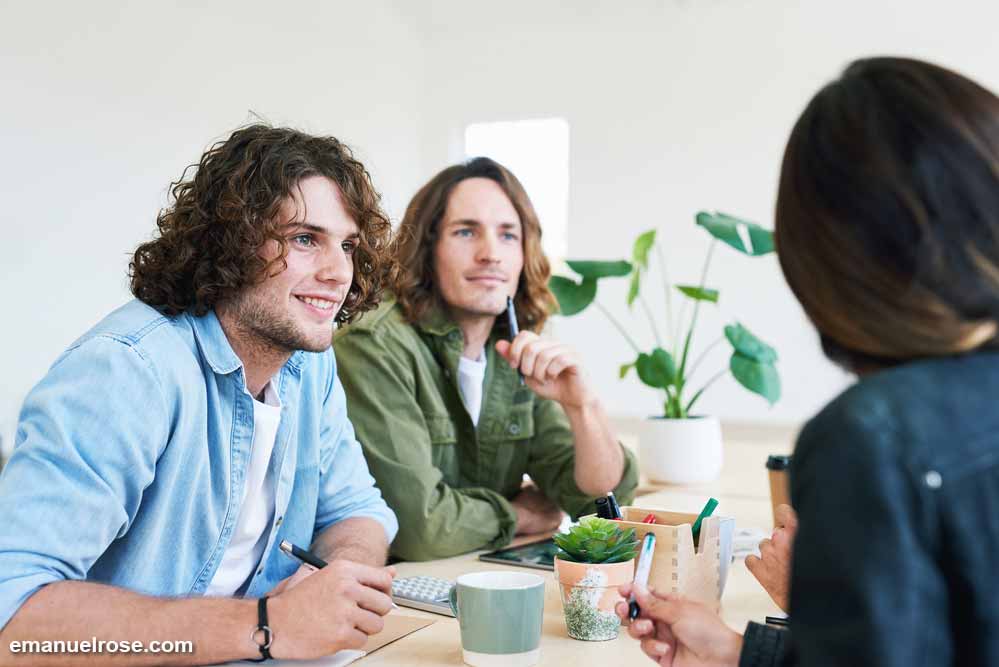 Connect With Users Frequently
This tech-savvy generation is all about connecting with others and building communities online, and this is something brands should be highly aware of, whether they're looking to connect with Gen Z in business-to-business [B2B] or business-to-consumer [B2C] markets.
Social media are the key to effectively marketing Gen Z, but there are a few things to consider before spending a lot of money on campaigns or ads. Depending on the type of product or service you provide, you might want to choose a specific platform, or if you want to maximize your content, share it on most platforms but follow the ideal tone and style of each.
The content you post on Facebook, with its characteristic tone and approach might not work on TikTok or Instagram, and this can result in a loss of revenue and campaigns not working as you'd expected it.
Apart from this, it is essential to interact with users to allow the platforms to organically show your content to more people as well as present your business as a friendly, approachable, and wise brand. Authenticity is very important to Gen Z, and when a brand only posts things but doesn't reply to comments or messages or just doesn't connect with people, they end up not being followed by many.
Unlike what people might think, Gen Z considers social media as a place to connect with others and discover new things, not just a tool to get more sales. And when brands only use them to try to earn more money, instead of creating a valuable community, they tend to fail to succeed.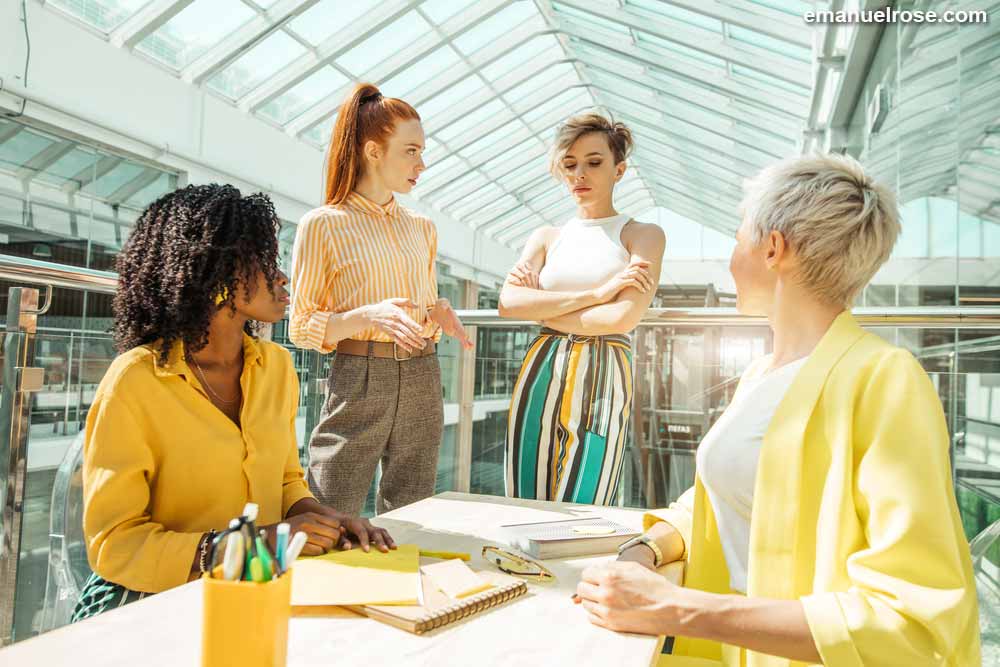 Be Authentic
If we had to describe Gen Z in a single word it would be authentic. This generation is all about authenticity and presenting yourself as you are, and they expect brands to do the same.
Storytelling on social media is extremely important to effectively market Gen Z, and this goes hand in hand with the social media platform chosen.
TikTok is all about short videos which can be funny, relatable, or meaningful. If you choose Instagram, make sure to have an eye-catching photo with a quality caption as well as frequently upload stories.
No matter the platform you decide to advertise in, spend some time analyzing what competitors are posting and the people's responses to having an idea of what to post and what to revise.
Focus On Mobile Marketing
Mobile marketing is the key to having a successful Gen Z marketing strategy, and brands that still refuse to invest in this will only get left behind.
This generation is always using their phones, and an effective way to reach them is through mobile marketing channels.
Nowadays, no social media platform doesn't have ads, so it is almost impossible for Gen Z to not pay attention to this.
Researching mobile marketing strategies for your product or service and how Gen Z might be more attracted to it can have a positive impact on your business. Pay attention to the most frequently used social media platforms, the language, and style they preferred, the type of ad that retains their attention the most, and similar.
Mobile marketing is significantly more effective and affordable than traditional marketing strategies, which can grant businesses excellent results for a lower price than they're accustomed to.
Final Words
Emanuel Rose is a fantastic guest on any podcast or conversation on marketing to Gen Z because of his experience in sales and marketing as well as his concentration on this group.
His knowledge of mobile marketing, authenticity marketing, and other business and marketing trends will help companies engage with Gen Z more effectively and succeed in this crucial market.
Businesses that want to market to Gen Z should read "Authenticity Marketing to Generation Z" by Emanuel Rose and listen to his podcast episode. Businesses may successfully interact with this crucial population and succeed in their marketing efforts by focusing on authenticity, mobile marketing, and other critical trends.