Why multi-generational outdoors teaching is essential for personal development and how Emanuel's book is helping hundreds of kids and parents connect with nature
As technology rapidly evolves, and the recommended age of use is decreasing fast, many kids, teenagers, and adults reduce the amount of time they spend outdoors.
Emanuel Rose, a fly fisherman, hunter, and brilliant author, takes a seat in the latest episode of Tommy's Outdoor, a podcast dedicated to talking about biodiversity, conservation, hunting and fishing, rewilding, and more, to share his thoughts about multi-generational outdoors teaching.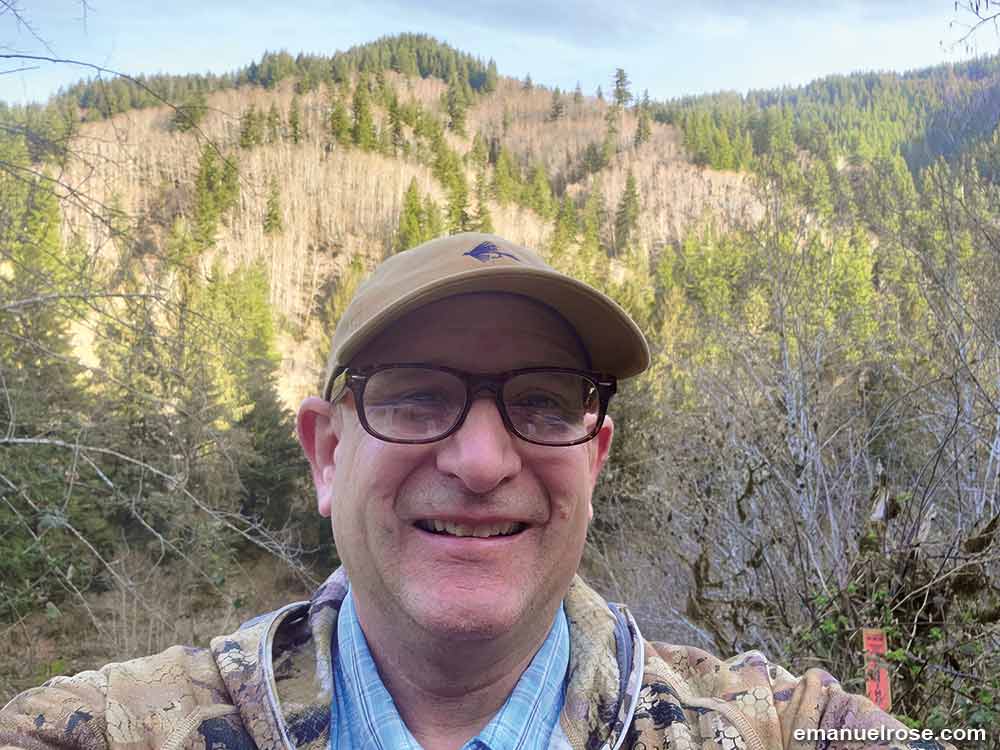 About Emanuel Rose
Emanuel is an experienced outdoorsman, passionate about fly fishing and hunting, as well as an outstanding children's books author. He's currently dry fly fishing to catch salmon mainly and loves to hunt turkey and deer.
When asked about his family, Emanuel shared that they're from central California, near Yosemite, which allowed him to grow up trout fishing in the area and connect with nature from a young age.
Being part of an orthodox family granted Emanuel a lot of experience when it comes to dry fly fishing, and hunting turkeys, rabbits, birds, and deer.
This had a major impact on his life that changed the way he sees the world, how he lives, and how he gives his best in spreading the word about the importance of connecting with nature.
After finishing school, Emanuel moved to Humboldt County, located in the northern part of California, to have a chance to catch some steelhead and go after the anadromous fish. This marked the beginning of Emanuel's fly-fishing adventures that took him all over the world.
In a recent participation on the well-known podcast Tommy's Outdoors, Emanuel talked about a key topic that is not frequently discussed or thought about, which is multi-generational outdoors teaching. In the following sections, we'll dive deep into what multi-generational outdoors teaching is, as well as why it is crucial for personal development.
Multi-Generational Outdoors Teaching
As an experienced outdoorsman and a person who grew up full of outdoor experiences, Emanuel explains multi-generational outdoors teaching simply.
There are ten critical damaging aspects of screen time and social media on individuals under 25. First, these platforms can contribute to a negative body image, as young people compare themselves to the idealized images often portrayed online.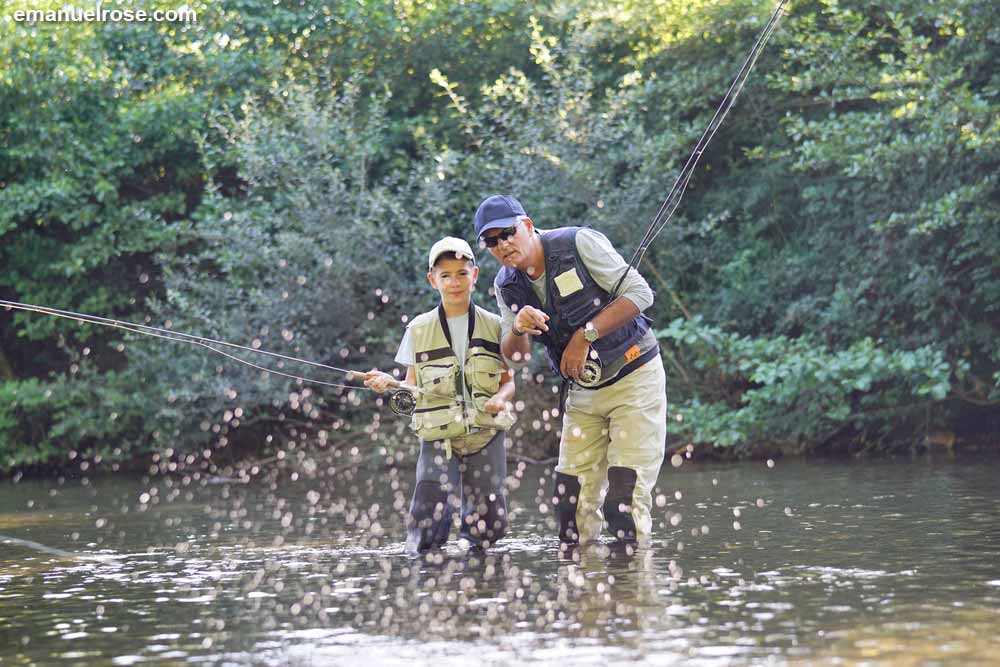 Second, they can lead to increased rates of anxiety and depression, as revealed in Facebook's internal research on Instagram usage among teenage girls.
The term refers to generational teaching that takes place outdoors, meaning that a father, grandfather, uncle, or anyone you consider your family, teaches you how to develop skills and abilities you can use in nature, such as hunting, fly fishing, starting a fire, etc.
Multi-generational outdoors teaching goes beyond the act of teaching itself and rather focuses on promoting going outdoors and unwinding. Emanuel is a firm believer that getting kids outdoors and interested in nature is key to their development, but this also applies to teenagers, adults, and elders.
With the rapid evolution of technology, kids are now accustomed to being entertained all the time, creating an overflow of content and entertainment that doesn't allow them to unwind or connect with themselves. On the other hand, collecting outdoor experiences can help them ease their mind, promote their creativity, decrease anxiety, and more.
Not having proper unwinding time can take a toll on anyone, and this has been widely researched and confirmed by many peer-renewed scientists.
Emanuel's Mission with Multi-Generational Outdoors Teaching
The Tommy's Outdoors episode with Emanuel touched on several key topics and ideas worth mentioning. When asked about his goals, Emanuel shared that he's dedicated to spreading knowledge about his outdoor experiences to encourage people to unwind in nature.
The idea behind writing children's books was to long-distance mentor his grandson, who lives 6 hours away from him, into exploring the outdoors, just like his family did with him with multi-generational outdoors teaching.
With the help of creative illustrations and unique stories, Emanuel crafted the perfect books for children and parents looking to begin their outdoor experiences.
Apart from this, Emanuel wrote several books for adults, one in particular about deer hunting in Ireland. Intending to help beginners and future hunters, he created a complete and useful step-by-step guide about hunting in Ireland, which came in handy for adults interested in deer hunting for the first time without having received multi-generational outdoors teaching experiences.
The Importance of Outdoor Experiences
Everyone should spend time outdoors, and Emanuel's participation in a recent episode of Tommy's Outdoors podcast made it clear why it is crucial for all ages.
Lack of rest time, more specifically, quality rest time, can have negative effects on people, leading to anxiety, anger, sleep problems, and more.
Through Emanuel's books, children, teenagers, and adults can begin a journey to collect as many outdoor experiences as they can. Here you can find all of Emanuel's books and find the best one for you or to give to someone.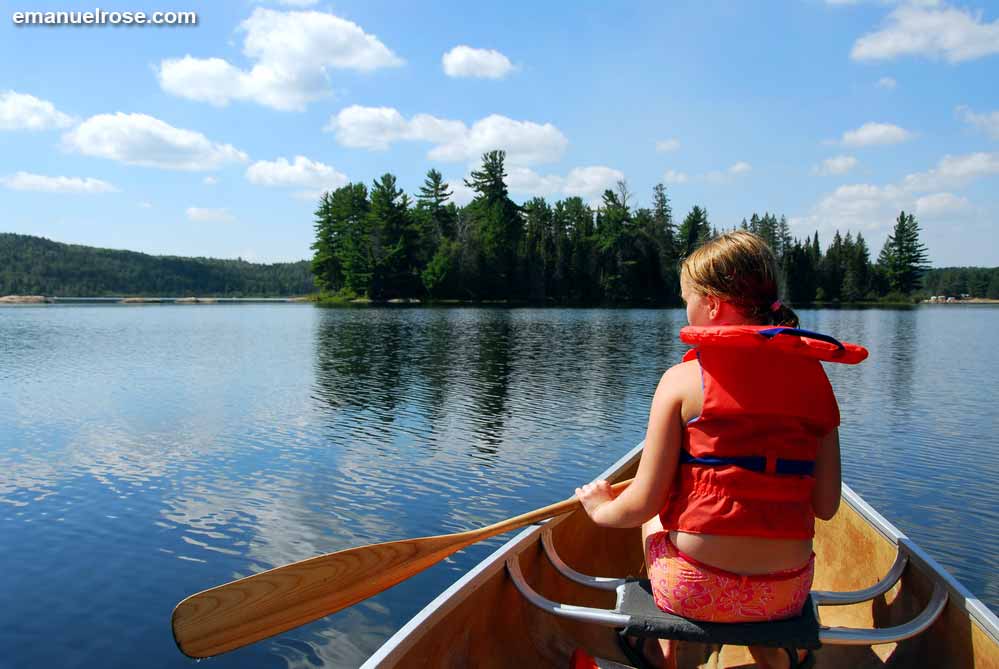 About The Author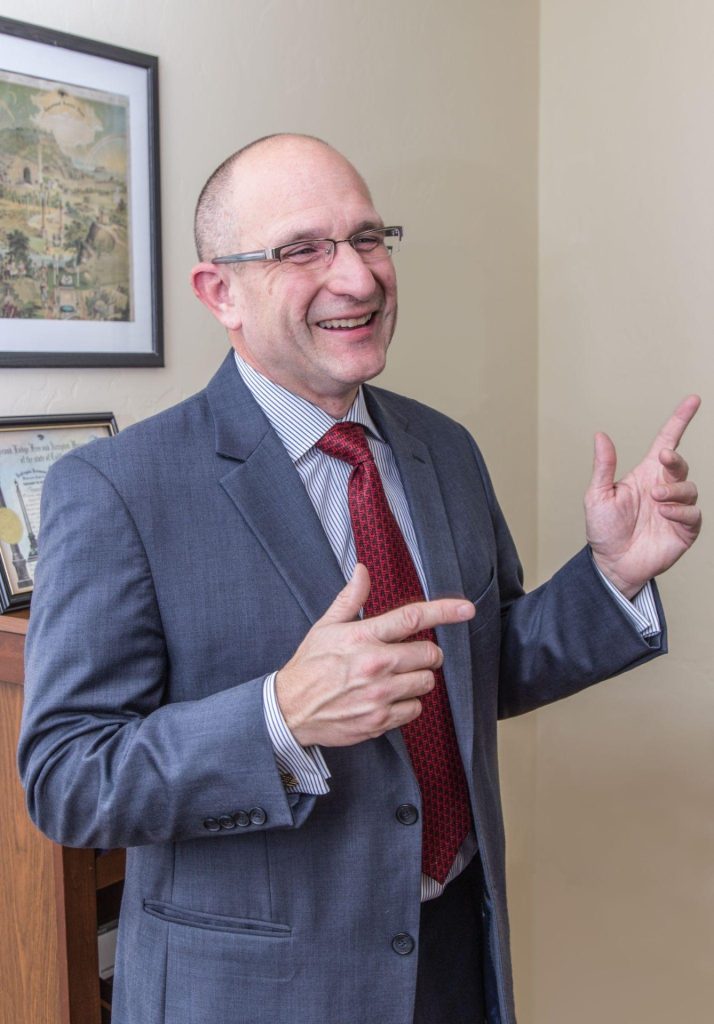 Emanuel Rose, an Authentic marketing expert, keynote speaker, and mentor, merges his passion for nature and the study of human consciousness, offering transformative experiences combining stillness, nature, and adventure.
His work includes children's books promoting wilderness awareness and inspiring families to rediscover the healing and empowering power of the great outdoors. With a unique emphasis on fostering mental well-being and encouraging environmental stewardship, Rose invites us to join him on a journey of connection to God, self-discovery, and time in nature.
Books by Emanuel Rose