Creative marketing and sales tactics can help capture a prospect's attention, but a thoughtful, professional proposal seals the deal. Here are a few tips for writing winning proposals using the good, better, best principle:
– Start with a strong opening that grabs interest. Summarize the prospect's pain points and how you'll solve them.
– Use clear section headers to outline the proposal: Background, Objectives, Methods, Deliverables, and Costs.
– Focus on benefits over features. Explain how your solution will directly improve the prospect's bottom line or operations.
– Use visuals like charts and diagrams to illustrate key points and concepts. These make proposals more memorable.
– Build three pricing tiers: good, better, best. This gives clients flexibility and control over the budget.
– Close with a call to action and next steps. Request a signed contract, start date, or meeting to discuss the proposal in person.
Crafting irresistible proposals is an art and a science. With the good, better, best approach, you can create customized packages that demonstrate expertise while giving prospects options. This structure makes the decision process easier and landing the deal more likely.
How Much Can the Good, Better, Best Pricing Model Increase Sales?
The good, better, best pricing model has the potential to increase sales volume and revenue when applied effectively and significantly. Here are some key ways it can boost results:
– According to research, using tiered pricing can increase the average order value by 20-30% [2]. Customers purchase higher tiers when given appealing options.
– Presenting clearly defined product or service tiers makes the decision process simpler. This can increase conversion rates by 15-25% [5].
– Optimized pricing strategies enable lifting profit margins. Companies may see a 10-15% profit boost from better margins [1].
– Upselling to higher tiers captures more revenue from existing customers. This can improve lifetime value by 30-50% [3].
The right-tiered pricing approach allows for capturing more business at profitable price points. Companies could realistically increase sales by 20-40% when applying this strategy effectively.
Sources
About The Author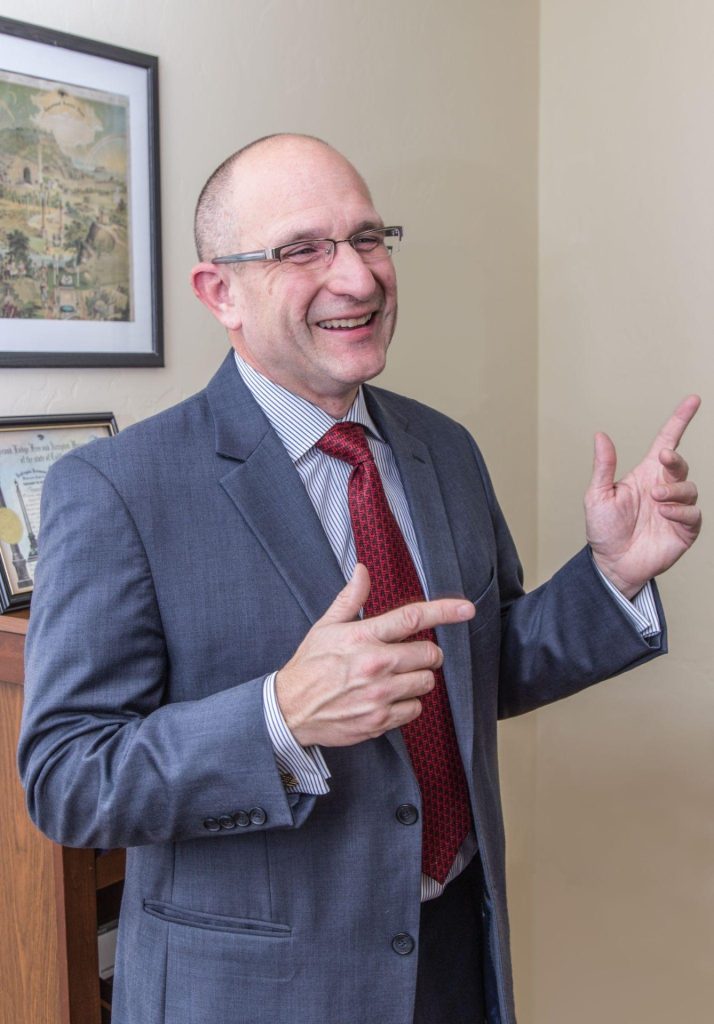 Emanuel Rose, an Authentic marketing expert, keynote speaker, and mentor, merges his passion for nature and the study of human consciousness, offering transformative experiences combining stillness, nature, and adventure.
His work includes children's books promoting wilderness awareness and inspiring families to rediscover the healing and empowering power of the great outdoors. With a unique emphasis on fostering mental well-being and encouraging environmental stewardship, Rose invites us to join him on a journey of connection to God, self-discovery, and time in nature.
Books by Emanuel Rose